Maison Edgar
Open from early morning until late in the evening, Maison Edgar invites you to discover our cozy and warm world of homemade dishes and delicious cocktails.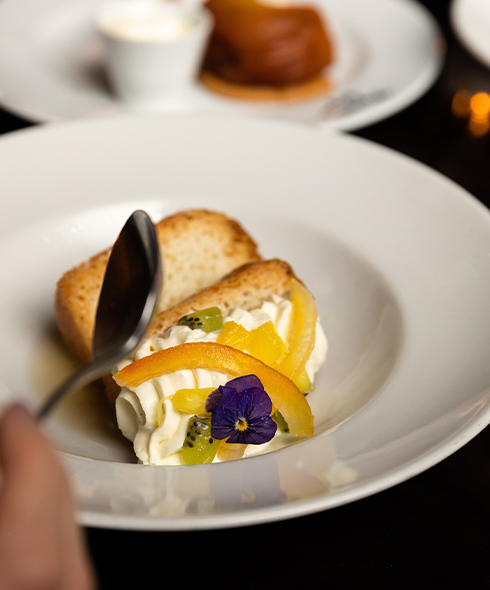 Maison Edgar
Offers you

Breakfast
From the opening until 11:30, enjoy our breakfast menu to start the day.

Discover our menu prepared by our chef based on fresh products. Every day, it is also 5 dishes of the day that are proposed.

Tapas & Cocktails
Enjoy our big terrace with a delicious cocktails or tapas with friends.

Liquor
Maison Edgar offers a great quality liquor menu for spirits lovers. From French gin to Japanese whiskey to a Mexican mezcal, there's something for everyone.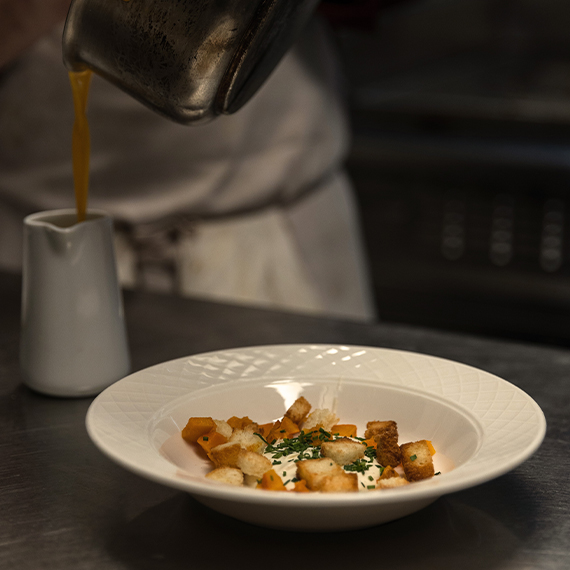 Discover
Maison Edgar and its chef offers a homemade food with fresh products. Generous and contemporary.
Maison Edgar
232 boulevard Raspail
75014 Paris
Opening time
Monday – Friday
07:30 AM- 02:00 AM
Saturday
08h00 AM- 02h00 AM
Sunday
09h00 AM- 02h00 AM